Our pair of PRG trailers offers the highest quality
and are some of the most up-to-date in the UK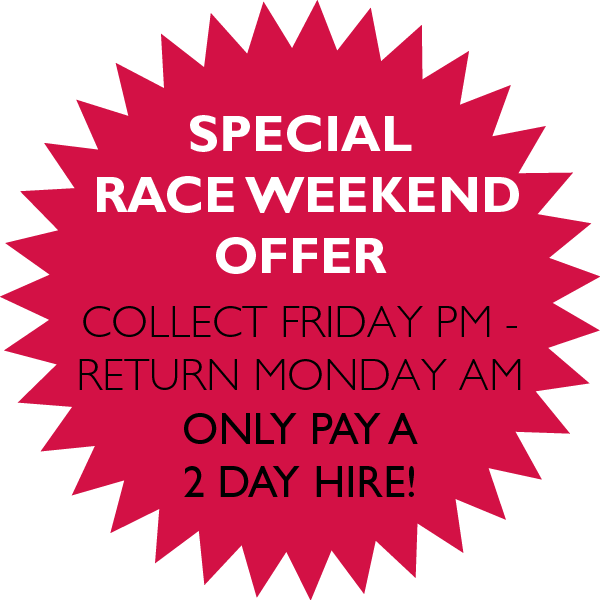 HOME
OUR TRAILERS
CONTACT
THE HIRING PROCESS
PRG TracSporter (Extra Wide) Twin Axle
£75 A DAY (EX. VAT)

LOW RAMP ANGLE
FRONT TYRE RACK
WINTERHOFF SAFETY COUPLING*
2700KG GROSS WEIGHT
16' X 6'6" TILT BED WITH ELECTRIC WINCH
PAYLOAD APPROXIMATE 1850KG
Fully enclosed super aerodynamic one piece moulded cover giving high security combined with easy access. Excellent quality of construction and total reliability as well as internal LED lighting and drop down gas strut assisted tailgate ramp.
Ideal to carry all types of cars from Vintage to modern day race cars, in style and safety with the added bonus of weatherproof cover at race meetings and events.
PRG ProSporter (Extra Wide) Tri Axle
£99 A DAY (EX. VAT)

The optimum in covered car transporters. Our fully enclosed transporter has a one piece roof section with lightweight foam cored and GRP side panels, giving excellent looks and aerodynamics. The rear door is a drop down gas strut assisted tailgate ramp. This together with the tilt-bed gives a very low angle, making loading the lowest vehicle easy.
The whole transporter is designed for easy operation and will carry most types of vehicle. With features like a 12v internal lighting system, 240v plug in power / lighting system, tyre rack, starter ramps and workbench, the ProSporter is ideal for
race car teams as well as professional car transportation, giving complete protection and privacy...
3500KG GROSS WEIGHT
20' X 7'5" TILT BED WITH ELECTRIC WINCH
PAYLOAD APPROXIMATE 2200KG
TWIN FOLD UP TYRE RACKS
FRONT WORKBENCH & VICE
WINTERHOFF SAFETY COUPLING*
The low-down on how and what you need in order to hire one of our trailers...
1) Choose the required trailer based on the size of the vehicle you are transporting (see dimensions here), if you are still unsure which to choose please get in contact and we will try our best to work out which is best suited.
2) Give one of the team a call to book your hire slot, please note in order to secure the booking we will require the hire fee up front. This is company policy to avoid no shows. We also require a deposit which is explained below.
3) We offer two types of deposit dependent on whether you have your own insurance/trade policy that will cover the trailer for a total replacement cost of £10,000. If so you pay a £250 deposit. If not we can offer to increase the deposit to £500 to cover more minor damage. Larger costs (accident or theft) are covered by the hirer as part of the agreement. Both deposits are fully refundable on safe return of the Trailer & Equipment.
For deposits of £250 we will need proof of insurance with a Cover Note to be shown prior to releasing the trailer.
4) A few more things we require on collection of the trailer - a standard size rear number plate matching the one of the tow vehicle, proof of name and address, so we would need your Driving Licence and a utility bill, bank statement or Warrant/ID card with photograph.
5) Once all paperwork has been completed we will show you around the trailer explaining how everything works and you can then be on your way!
For any enquiries or to book one of our trailers please either fill out the form below or give us a call...
All our trailers include tie-down straps, floor lockers, LED internal lights,
13 pin electrical connection (or adapter if required) and hitch lock.